Ford, Autonomous Vehicles & A University of Michigan Lab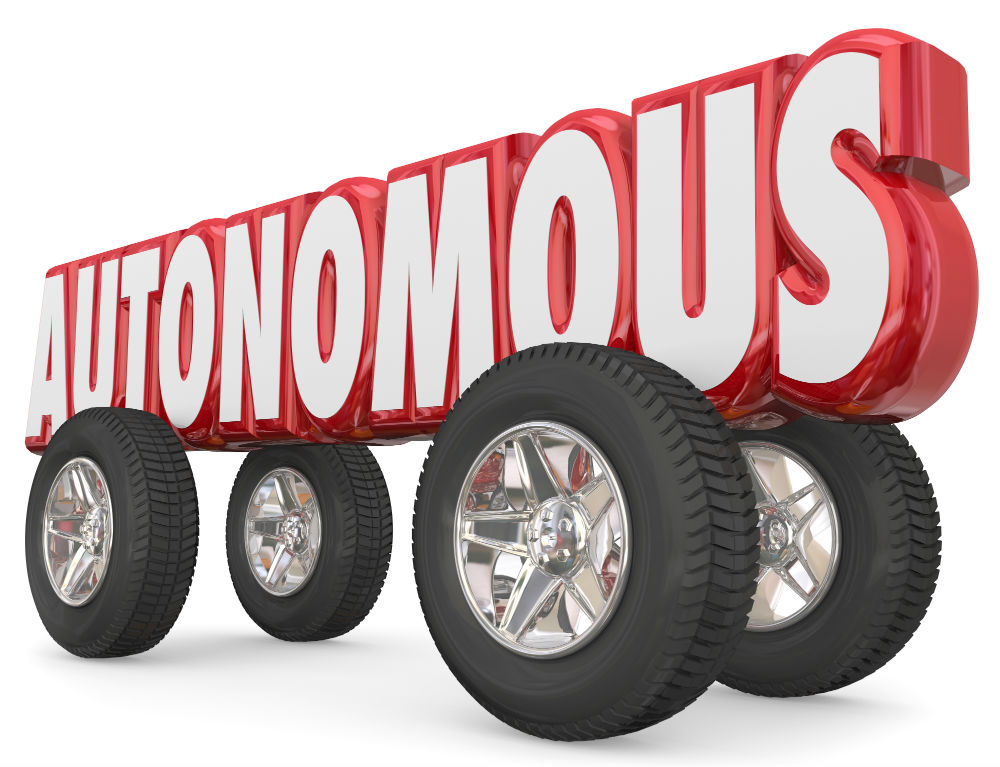 Earlier this month, Ford publicized their decision to give massive financial backing to, and work intimately, closely and professionally with the University of Michigan. This is a major move, not only for the company's research and development department, but also for the university as a whole.
It could spell a major change in the entire automotive world as well. As you know, technological advancements are occurring in leaps and bounds in recent years. Just last year, advanced safety features that were just a short time ago premium features, are now being included in standard trims across the board.
Technology and information are an important resource in today's day and age. Let's look at what's happening here, based on public statements offered by these parties.
Expansion and Investment in a University of Michigan Lab
As evidence shows, this is much more than a simple grant or research project. Although the amount of money being moved around has not been disclosed, some specific information has been relayed to the public.
First and foremost, Ford offered a design to one of the University of Michigan's facilities. It involved expanding its area to 140,000 square feet. This is no small task, and cost the company an approximated $75 million as a starting move.
Part of the reconstruction involves building an entire fourth floor to accommodate Ford and University of Michigan researchers.
The specific part of the University in collaboration with Ford involves the robotics division. The actual rooms required are more than a simple lab with which to work in. Work spaces slated to be built include class rooms and offices as well.
Additionally, they've allotted space for robotic machines to operate in – included the movements of walking, driving, flying and swimming, which is a considerable amount of room.
Projected Developments Including Autonomous Vehicles
Several statements were made to the public, revealing the kind of scientific research and work to be done with Ford's planned innovations.
Mark Fields, the CEO of Ford, disclosed how closely they'd be working together with professors and other alumni from the University of Michigan. "Ford engineers and researchers will begin working shoulder to shoulder with UM, faculty and students to test and learn about autonomous vehicle technology and innovation."
This is not the first time that Ford has welcomed the academic world into their technological pursuits. Their research on autonomous vehicle technology involved intensive work and collaboration with Ann Harbor University, which has gone on for over 10 years already.
By 2020, the building is expected to be in its final stages of construction. By the end of this year, Ford will have a fully serviced office filled with about 12 employees, which is an indication of their close, personal relationship with the University of Michigan.
A Powerful Alliance between Scientific and Industrial Giants
The collaboration of these two extremely innovative groups is abundantly clear. According to Professor Alec Gallimore, "Ford is the University of Michigan's deepest and most engaged industry partner."
Other University participants include Robert J Vlasic, Dean of Engineering, professors Matthew Johnson-Roberson and Ram Vasudevan, graduate students, post doctorates and independent researchers.
They'll be forming a unique and solidified team, dedicated to the research of autonomous car technology.
Both parties couldn't be happier. The University has found a business partner who's committed and dedicated to originating and developing some of the most innovative and effective technologies to advance the scientific and academic world.
On the other hand, Ford will have access to some of the brightest minds in the engineering world. This is a major sign of the quality and reliability that Ford demands for their developing their products, and providing them to the customers who buy and use them.